Let Monk Build Your Web Site. Click here to see examples of our design work.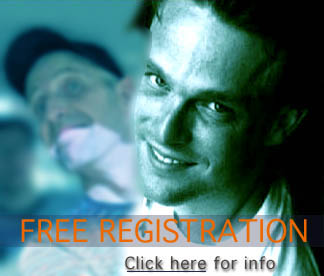 Simple Easy UNIX Hosting

No other operating system can touch the speed, reliability and the features of the UNIX operating system. With over 150 different pre-installed features, UNIX is the choice operating system for eight out of every ten web hosting clients in the world. Streaming audio and video, unlimited email accounts, PGP, secure server ssl access, and total account management using Monk Host's web-based control panel are just a few of the hundreds of features each UNIX account comes with.

Monk will register your domain for free, if you sign up for an annual hosting package with Plan 2 or higher. In your inquiry just send in your preferred domain name and we'll secure it. If it is unavailable, we will submit to you similar domains that are available. If your domain is already registered, we will transfer your domain name to our servers.